It was announced on June 24, 2015 that my all time favorite music venue in Edmonton would be shutting it's doors. The Pawn Shop, being an iconic venue for both musicians and music lovers - catering to all types of musical artists, that live in, and tour though our city - News of the venue closing down came as a shock, and was certainly a heavy hit for Edmonton's music scene.

After the announcement about the venue closing it's doors, a whole bunch of friends from Edmonton, the surrounding areas, and people who caught wind of what was going on, and have also played there from all over North America reached out through social media to express their sadness in having to say goodbye to such a great place. While friends who continue to build their musical dreams on the many stages of Edmonton, most reminisced online of the first time they had the opportunity to play at Pawn; reflecting back to being nervous and excited all at once before hitting the stage, and the rewarding cheers and chants upon leaving, turning into epic encores that are still fresh in the memories of the people who experienced it. Playing Pawn for the first time was a big deal for many people! Sadly, the younger generation of musicians in Edmonton will not get to experience the thrill of finding out their next show is at the Pawn Shop. Which, triggers an inkling of worry in the back of my mind, and that I'm sure puts one question into the minds of every avid local music scene supporter: Now what? What kind of impact will this have on the little guys? Only time will tell in this case, as the Pawn Shop makes it's new home under the roof of Union Hall.

I've held this particular venue with such sentimental value in my heart throughout the years, that I felt like I had lost a good friend after reading about the venues closure. I've shot some of my best photos there, have demonstrated my half-assed acrobatic skills while climbing on various things all to get that perfect shot, and all the while, met wonderful people that I've made countless memories with that I'm happy to call friends today. Everything about that place is going to be greatly missed... From the vintage mirrors mounted along the entrance stairwell, the huge inflatable Dracula that would hang over one of the bars, (that would never fail to creep me out whenever I would forget that it was hanging there) to the back-stage green room, being the home of a giant Hong Kong sign accompanied by walls plastered with band stickers, various *questionable* doodles drawn with sharpie markers, and the signatures of so many great people who graced the stage with their presence. For me, the Pawn Shop was one of those special places where you could go and just turn your mind off, and escape from the real world for a while; A place where you could go in feeling down in the dumps, and leave feeling better than ever. The bands, the crowds and the people who worked there were all delightfully part of it's iconic reputation, making it the type of venue where you always feel welcome and among friends, no matter what.

Now moving the party on to Union Hall, making room for new memories with plenty of killer shows on the horizon. Though the atmospheric, up-beat vibe of the Pawn Shop, and intimacy between musicians and audience will be unmatched, I am trying to look on the bright side. Despite Union Hall not being the most favorable venue to see shows at for many people, we all know that it's not going to stop the music. The show must go on, and the wheel in the sky keeps on turnin'.

The final show for the Pawn Shop took place on Saturday June 26, 2015, and it truly breaks my heart to have missed it... So with that being said, I've put together a compilation of favorite pictures that I have taken at various shows at the Pawn Shop over the years. In particular, shots that demonstrate the raw energy that this place saw on a regular basis, and of course, a few that I thought were pretty cool. I've included snaps ranging from last weeks Goatwhore performance, to photos that are dated back to 2012, when I first started to take this concert photography thing seriously! So! Without further adieu... Reminisce and enjoy!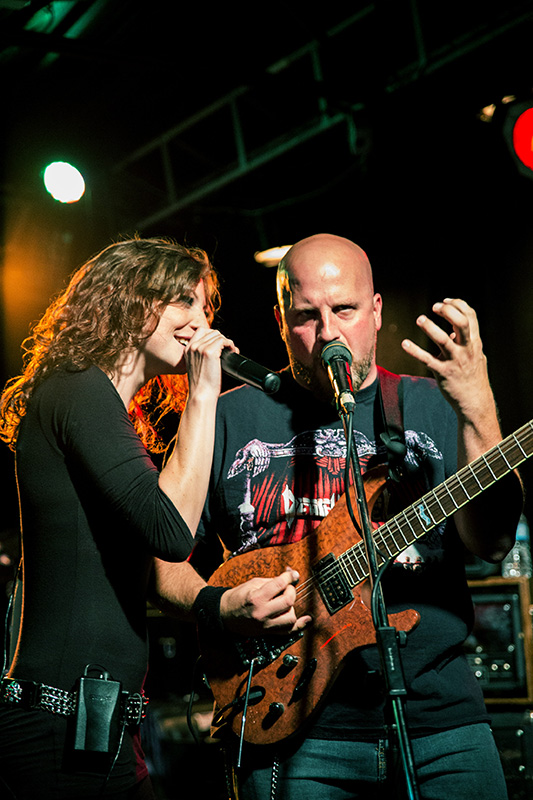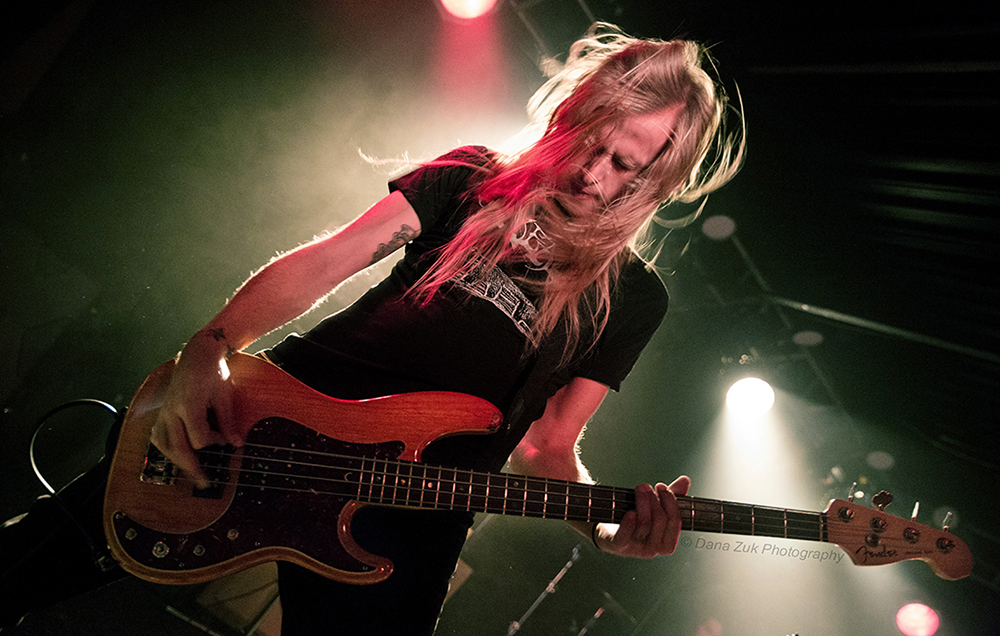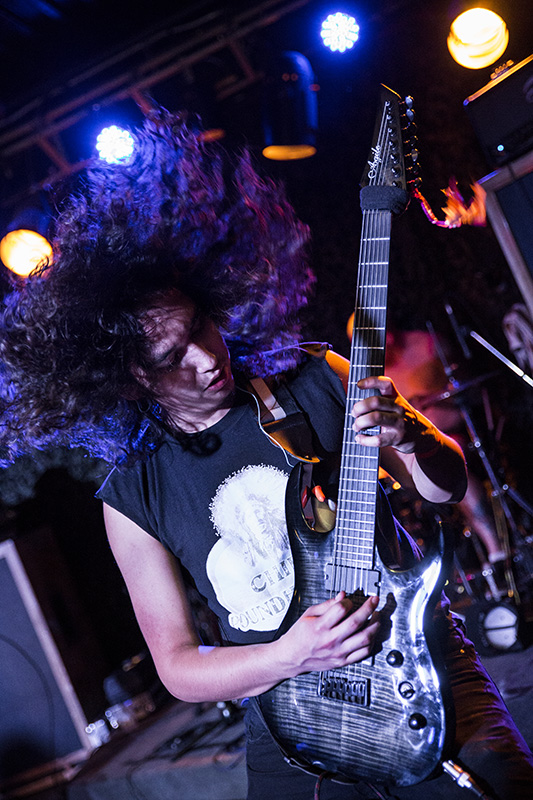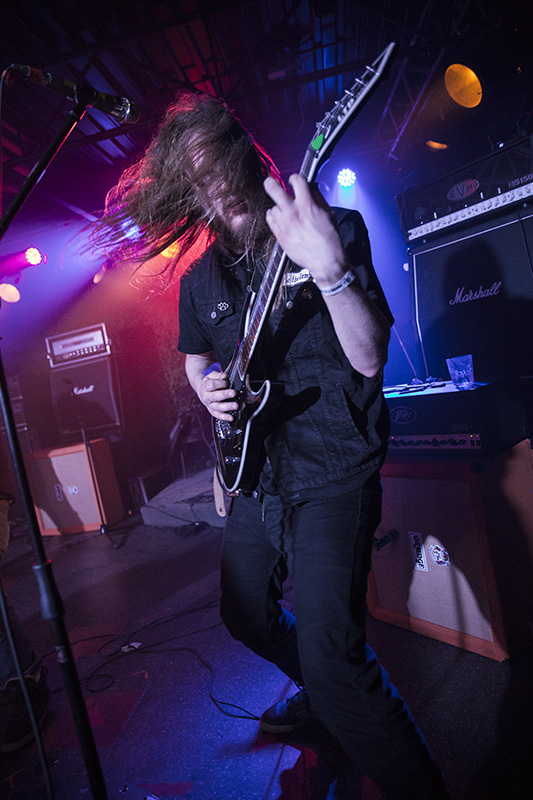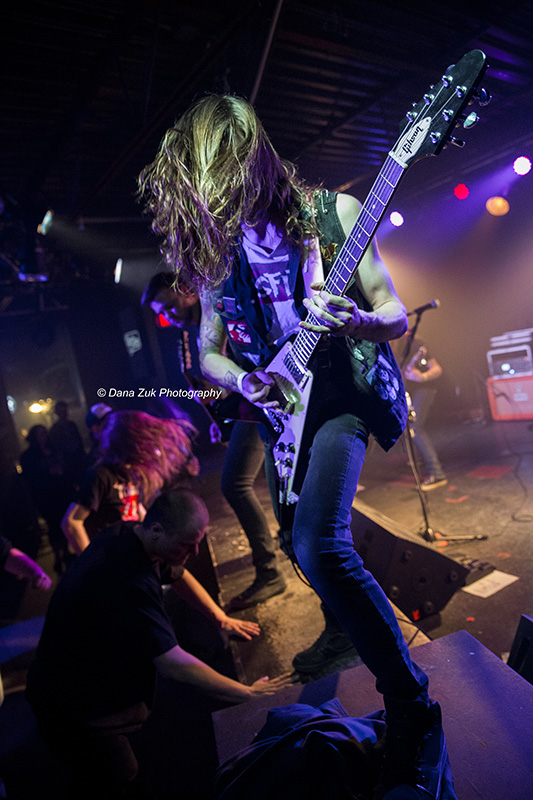 Want to know more about The Pawn Shop closing? Check out the article HERE.