Heavy metal lovers flocked to Armstrong, British Columbia this past weekend for western Canada's most notorious metal festival, Armstrong Metalfest, as they triumphed over their 7th year of creating a dangerously awesome, fun-filled festival weekend at Armstrong's Hassen Arena. This was my second year shooting AMF, and I had an absolute blast. I'd be lying if I told you that I wasn't waiting for this weekend all year long, and though it's come and gone in the blink of an eye, my time here was just too great to put into words. It was refreshing to get out of Alberta for a weekend, and to marvel at the beauty of British Columbia along the way; I love being in B.C, and this was totally an adventure that my soul needed. The majority of my time spent in Armstrong consisted of shooting 36 incredibly sick bands over the course of 2 days, as well as reconnecting with friends who I only get to see a few times a year, and of course meeting a few new cool kats that made the weekend that much better.
Friday July 17th - Day #1 was jam packed with all sorts of in-your-face bands, all from across Canada; each dominated the stage, and had the room spinning from start to finish. Kicking off the show with Ziege Schwanze, followed by the talented likes of: Apollyon, Slitsoul, Drop Dead Fred, Seraphic Nihilist, Bushwhacker, Galactic Pegasus, Blackest Sin, Without Mercy, The Hallowed Catharsis, Neck Of The Woods, Display of Decay, Xul, Out Of The Ruins, The Order Of Chaos, Terrifier, and Toronto's Crimson Shadows, with Vancouver's Anciients as our Friday night headliner.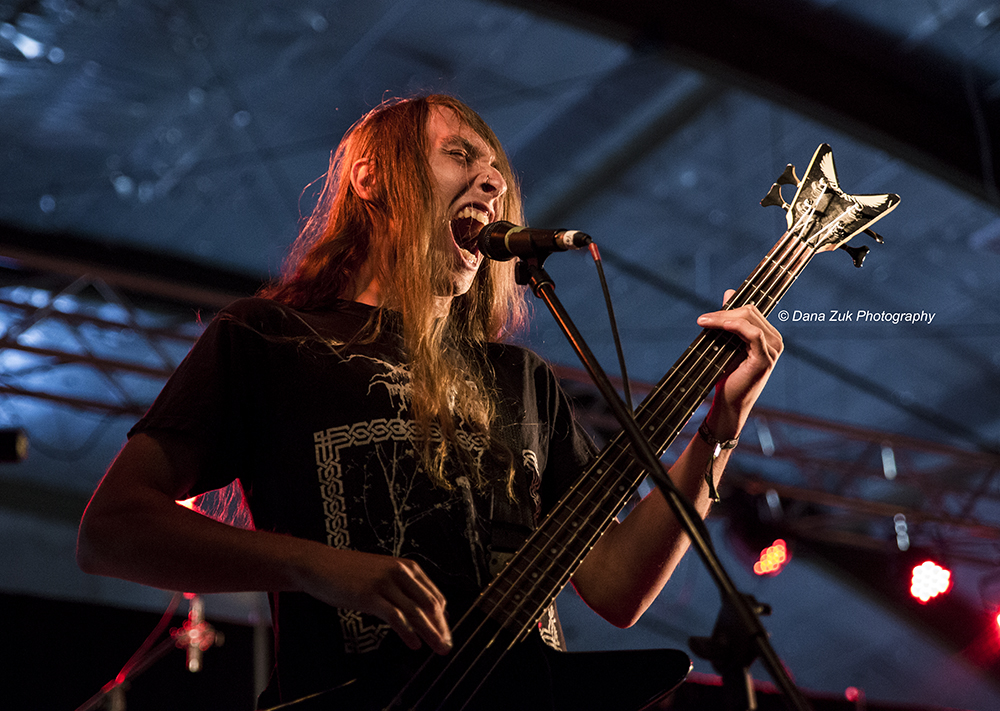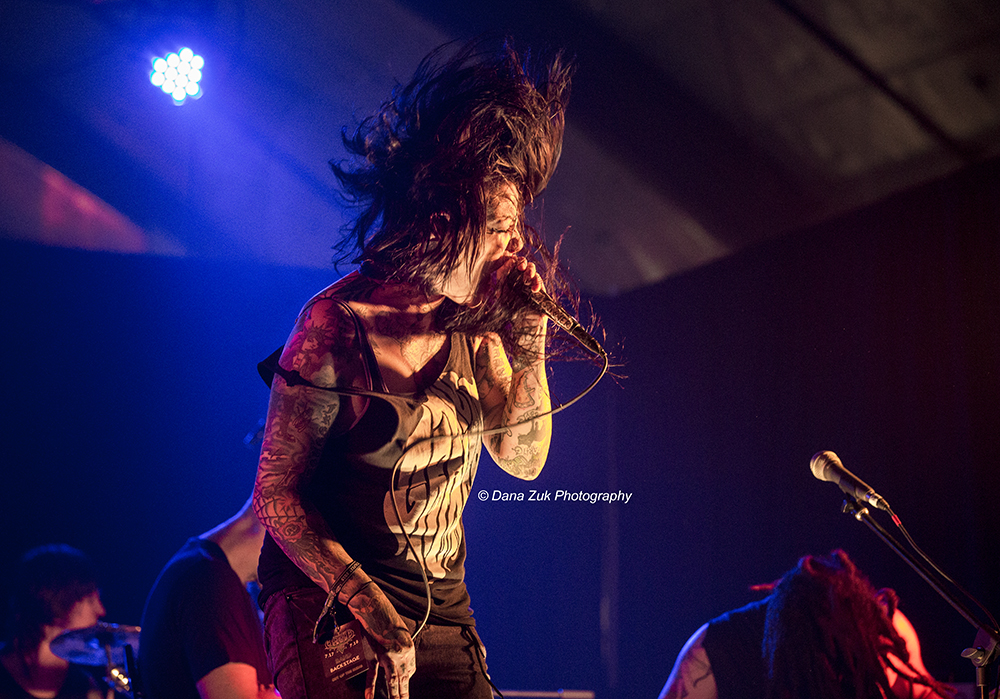 Saturday July 18th had another bangin' bill of musicians that came to wreak havoc on stage and kick every ass in the room. Starting off headliner day with Nomessiah, followed by: Odinfist, The Press Gang, The Hellsmen, Tribune, Eye of Odin, Caveat, Stab Twist Pull, Skull Vultures, Dead Asylum, Planet Eater, Angel Maker, Wake, Mortillery, Villainizer, with Wacken Battle Canada winners, Vesperia, as our first full stage headliner, accompanied by the thrashing antics of fellow Canadians, Aggression, and finally, San Diego, California's very own, Cattle Decapitation, as the 2015 headliner for Armstrong Metalfest, whom, might I add, absolutely blew the roof off of the Hassen Arena.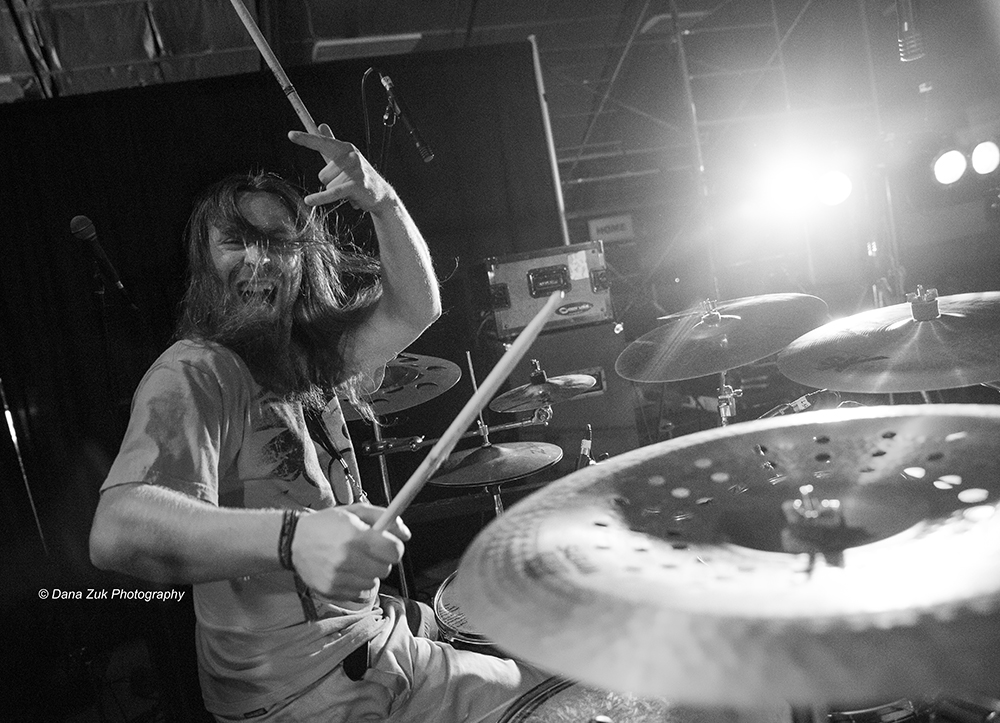 The audience on Saturday night was especially wild; Stage diving and moshing more aggressively than the night before, creating an energetic vibe that you could feel the moment you step foot into the venue. The general atmosphere of AMF is something beyond words. It's like one big family reunion with people you've never met, and people you already know, who all share the same passion towards aggressive music, and are all there for the same reason. I'm so honored to be a part of this killer event, and I'm so looking forward to coming back next year! Stay sweet, Armstrong!